Cityflo has launched bus services on a new route that covers Borivali, Kandivali, Malad and Goregaon (along the Western Express Highway) to BKC. Keep reading for more details.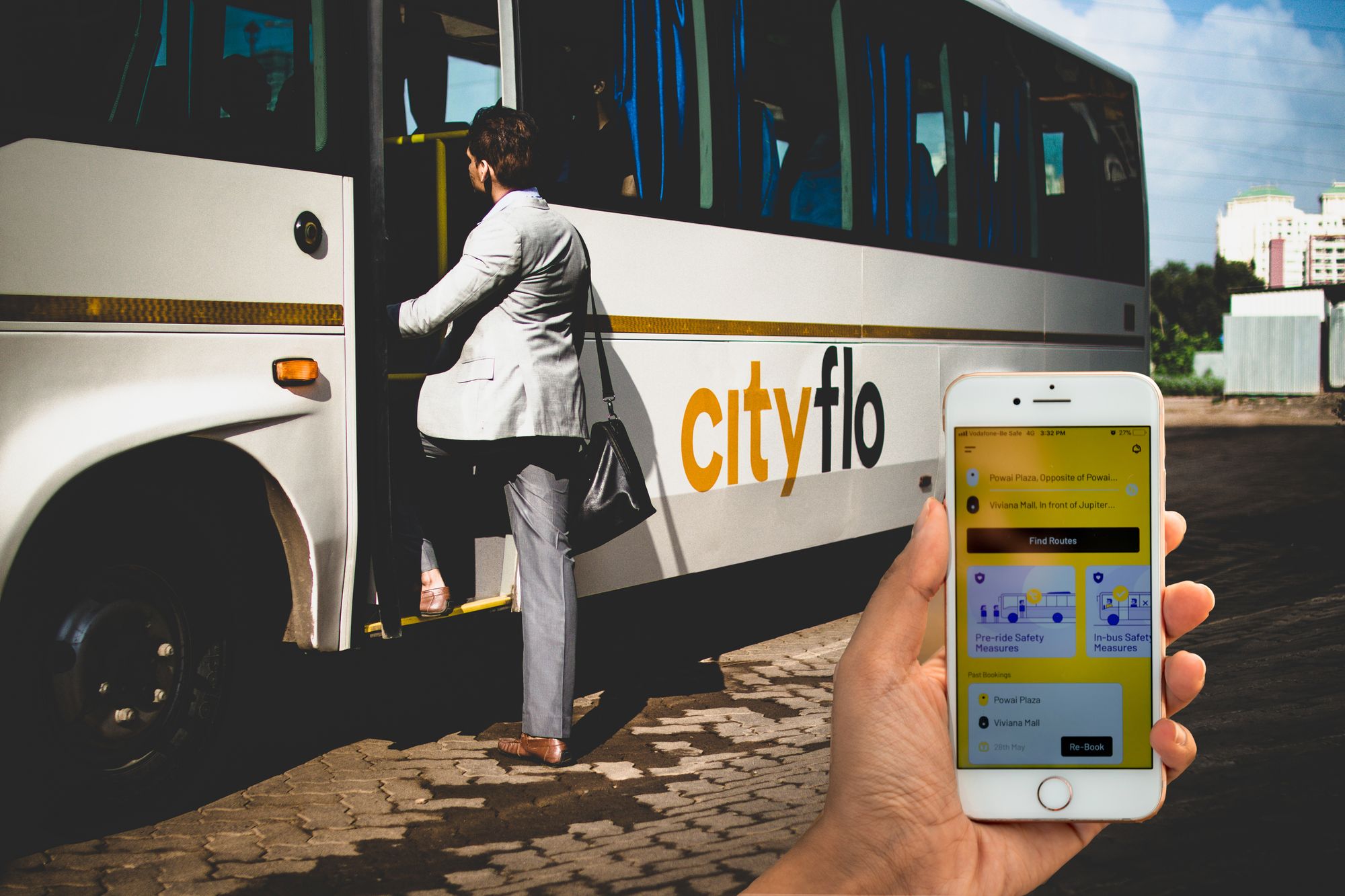 The route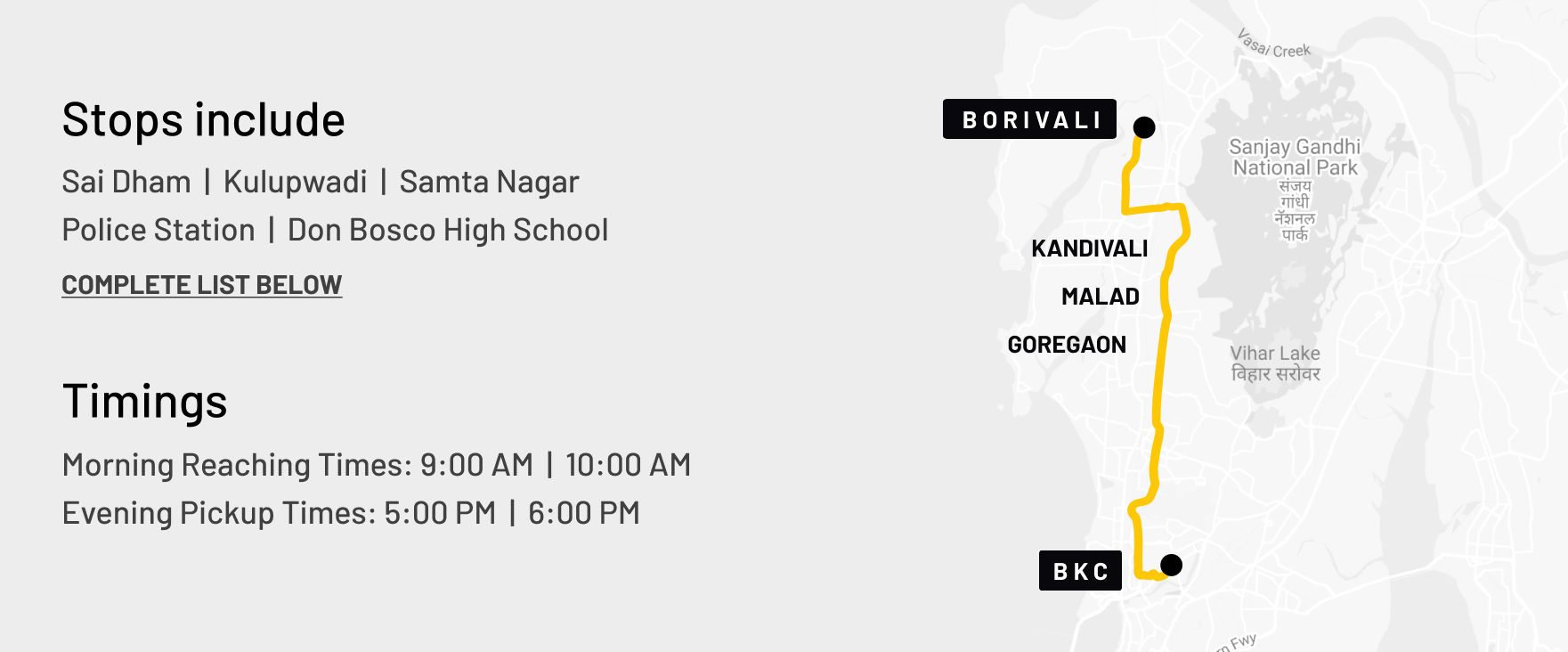 Pickup stops in the western suburbs
Dahisar: Kandarpada
Borivali: IC Colony, Devidas Lane, Aura Hotel, Don Bosco High School, Chikuwadi, Kora Kendra, Kulupwadi
Kandivali: Tata Power, Sai Dham, Mahindra & Mahindra, Samta Nagar Police Station
Malad and Goregaon: Pushpa Park, Kasam Baug, Virwani Estate, Reliance Energy
Didn't find your stop or timing? Let us know here.
If you choose our passes, which start at Rs. 220/ride, you can save ~Rs. 1500 monthly. Weekly passes are also available. If that's not your flavor, then you can always take a single ride using the app.
Your ride
When you step into a Cityflo, you shut out the chaos in the world outside, and enter a space that is relaxing & comfortable. Here's a space where you can sit back and do you want - catch up on work, watch your favourite Netflix show, sleep undisturbed, or simply stare outside the window at our beautiful city. We attract professionals who love a carefree commute and appreciate slowing down a little once in a while.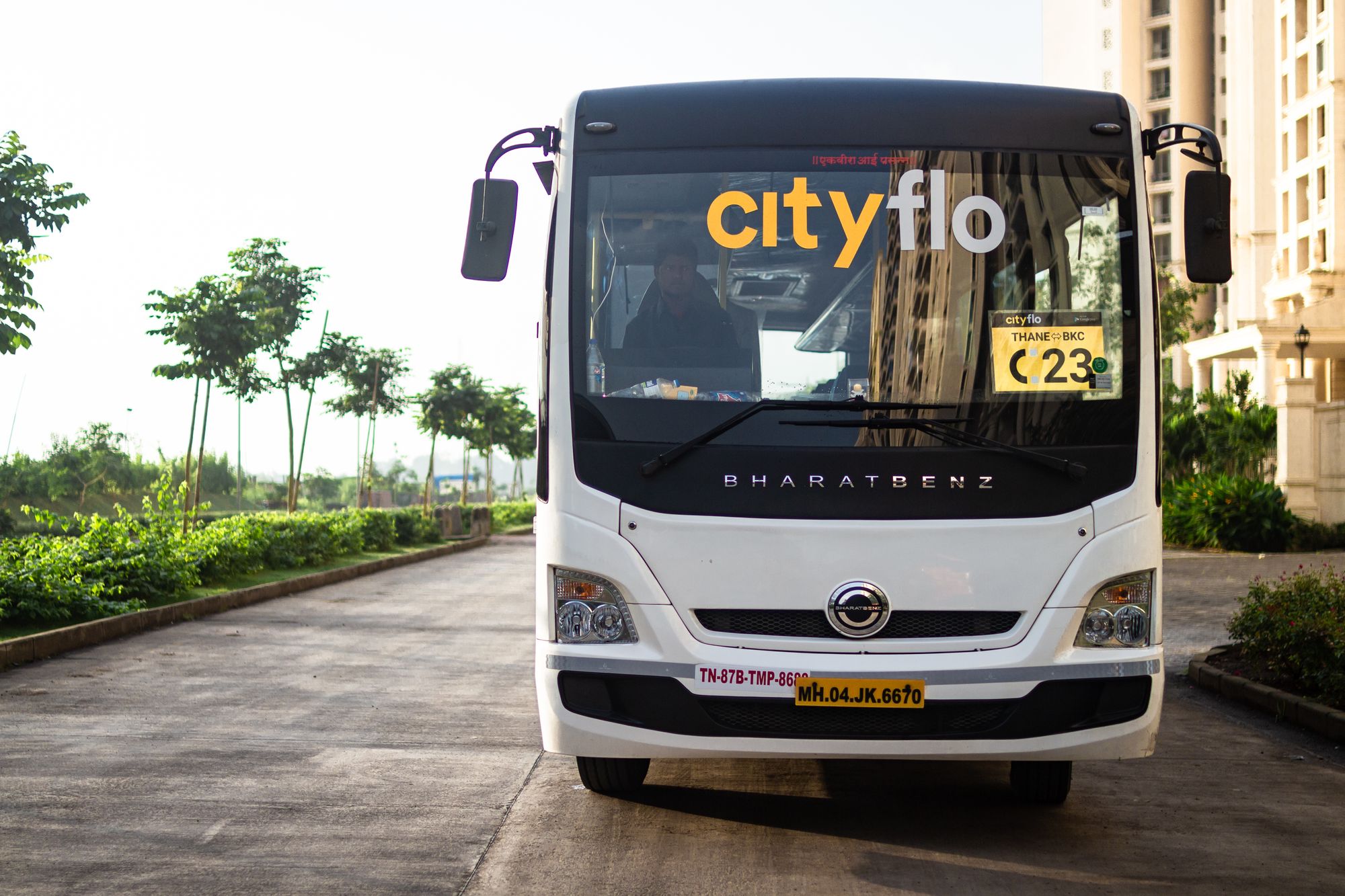 #Safetyfirst
Cityflo has been certified as a 'Safe Way to Travel' by a FSSAI, NABL accredited lab, for our safety measures.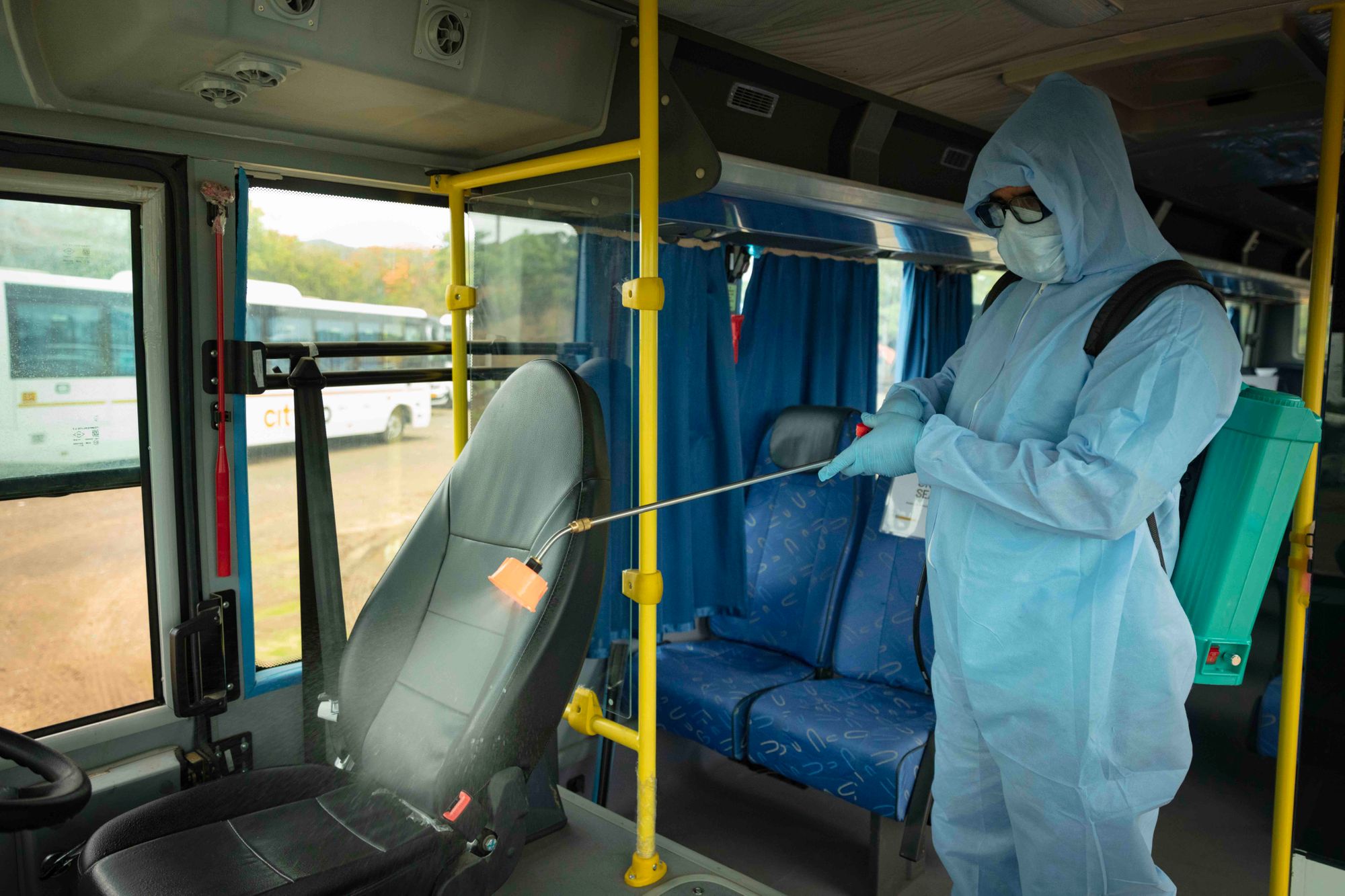 You can go over our complete safety protocol here.
Hear from those travelling with us.
"Today was my first day at office after 80 days and I opted for Cityflo. I was in two minds at first.
But trust me, 2 minutes into the journey, I felt very safe as Cityflo had taken all the precautions like thermal checking of the passengers, proper sanitisation of the bus and seats, following social distancing norms etc. I can ensure all of you that the Cityflo journey will be as safe as you can expect it to be."
Hitesh Kirna, Thane - Lower Parel
"One word. Best. It was wonderful to see the measures taken- temperature checks, sanitised buses and seats, hand sanitiser...I am in love with Cityflo."
Vinod Daphalapurkar, Thane-BKC
Okay, how do I book?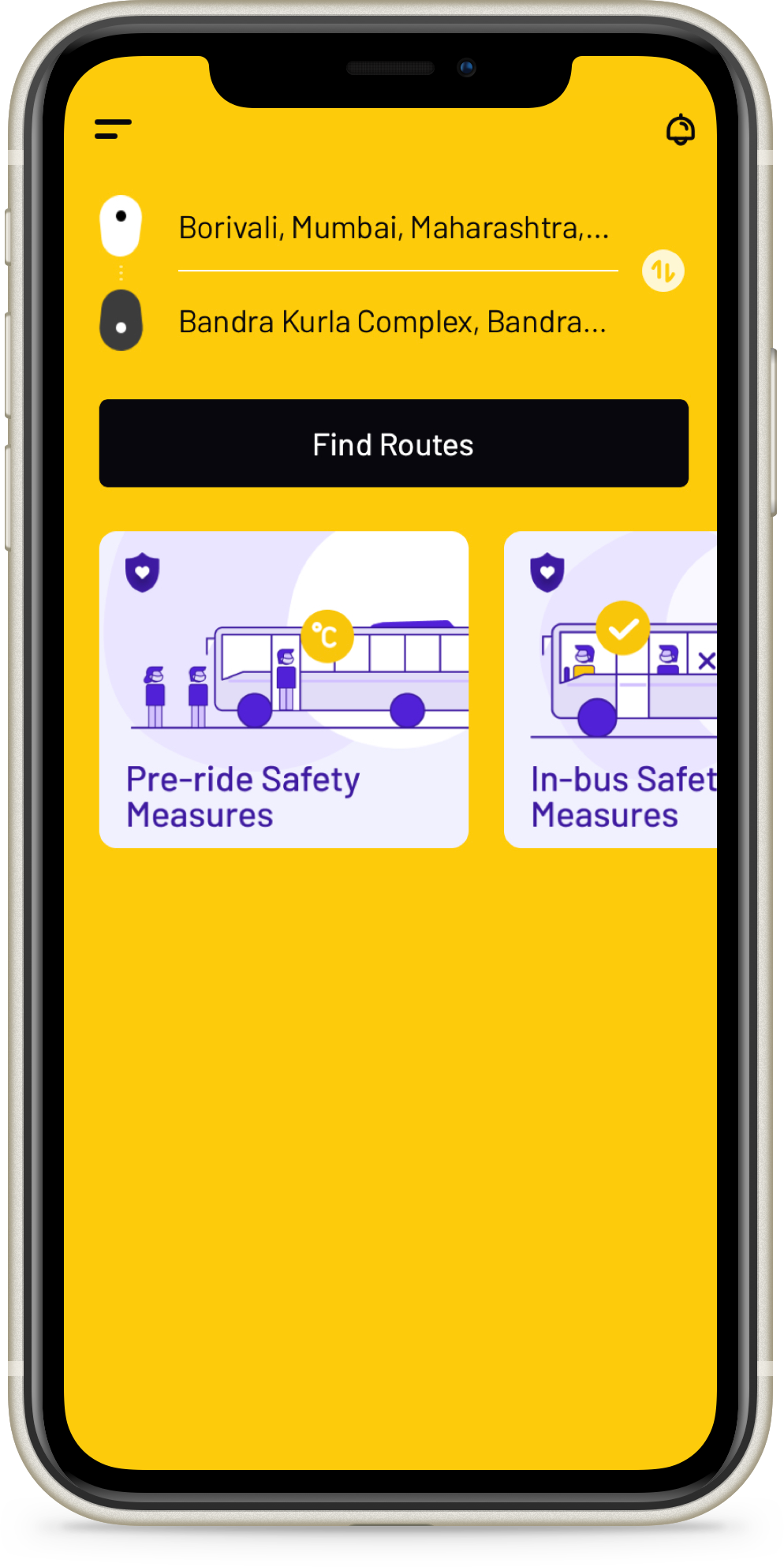 Welcome aboard
Download the Cityflo app here and get started.
---
In case of any queries, please call us on 022-62820142, or write to us at support@cityflo.com.