We're happy to announce yet another edition of our annual photo contest, #FromACityflo. A lot of our customers have been looking forward to it, and we can sense the excitement already looking at the entries that have been pouring in last week.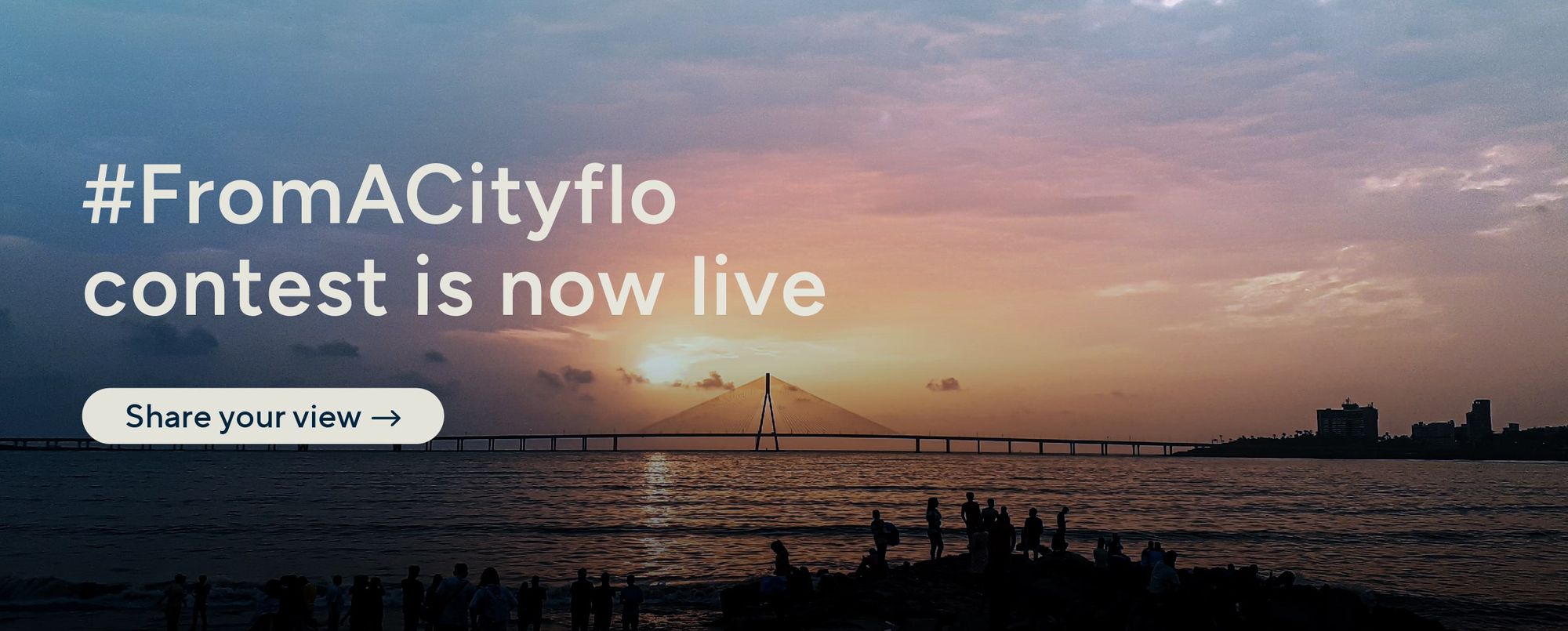 Dawn to Dusk #FromACityflo
We invite you to share your view #FromACityflo. The last date to submit your entries is August 22nd. Participate in our photo contest and capture all the city views that you pass by between dawn to dusk. We're really looking forward to seeing what this edition of the contest brings in.
Here's what you can win
Winner: Sony noise-cancelling headphones (WH-XB910N)
1st runner up: Fuji Instax Mini 12
2nd runner up: Mokobara Transit Backpack
The Cityflo team will pick a shortlist. The entries with the most votes win.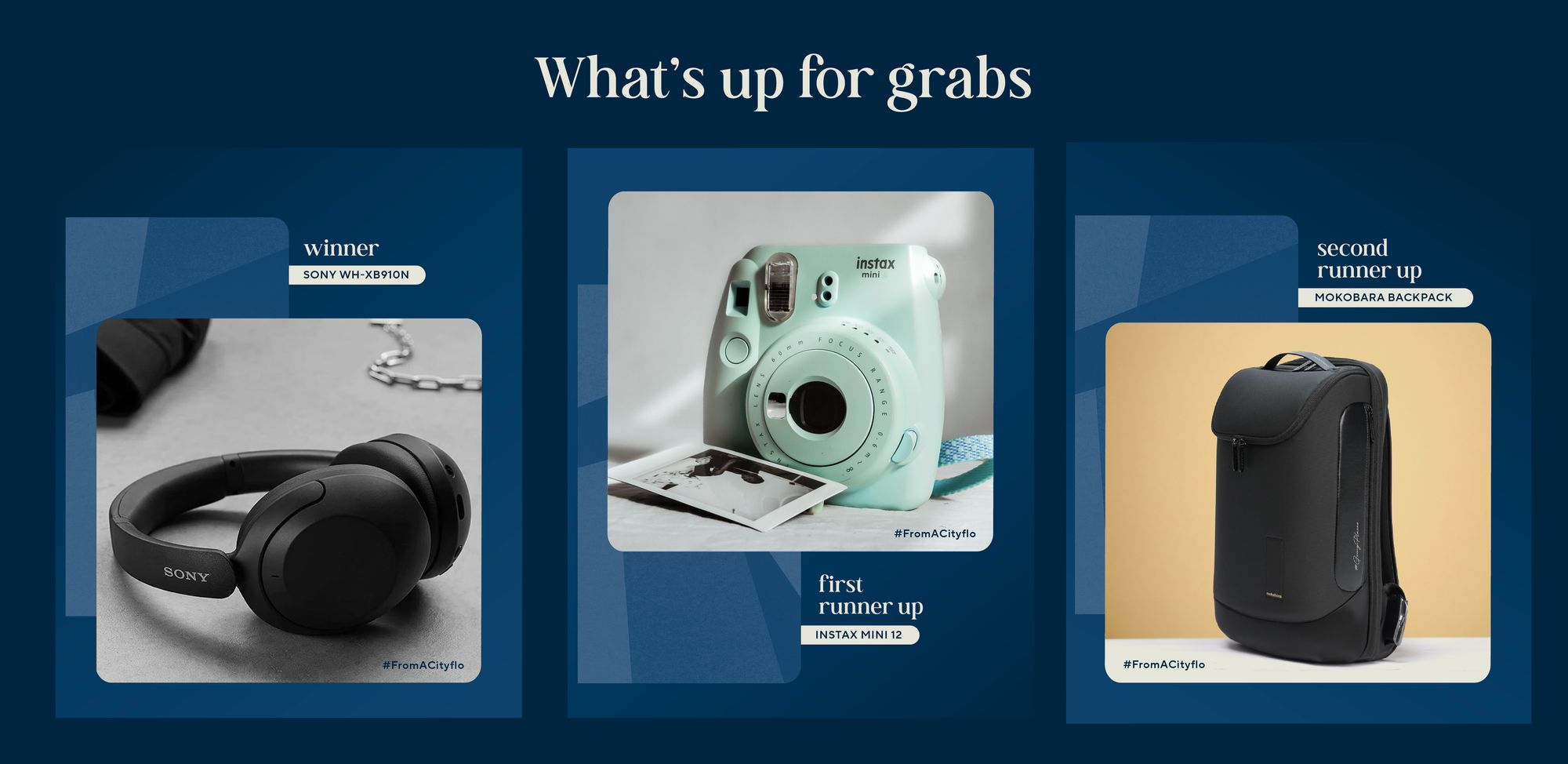 Photography tips from enthusiasts at Cityflo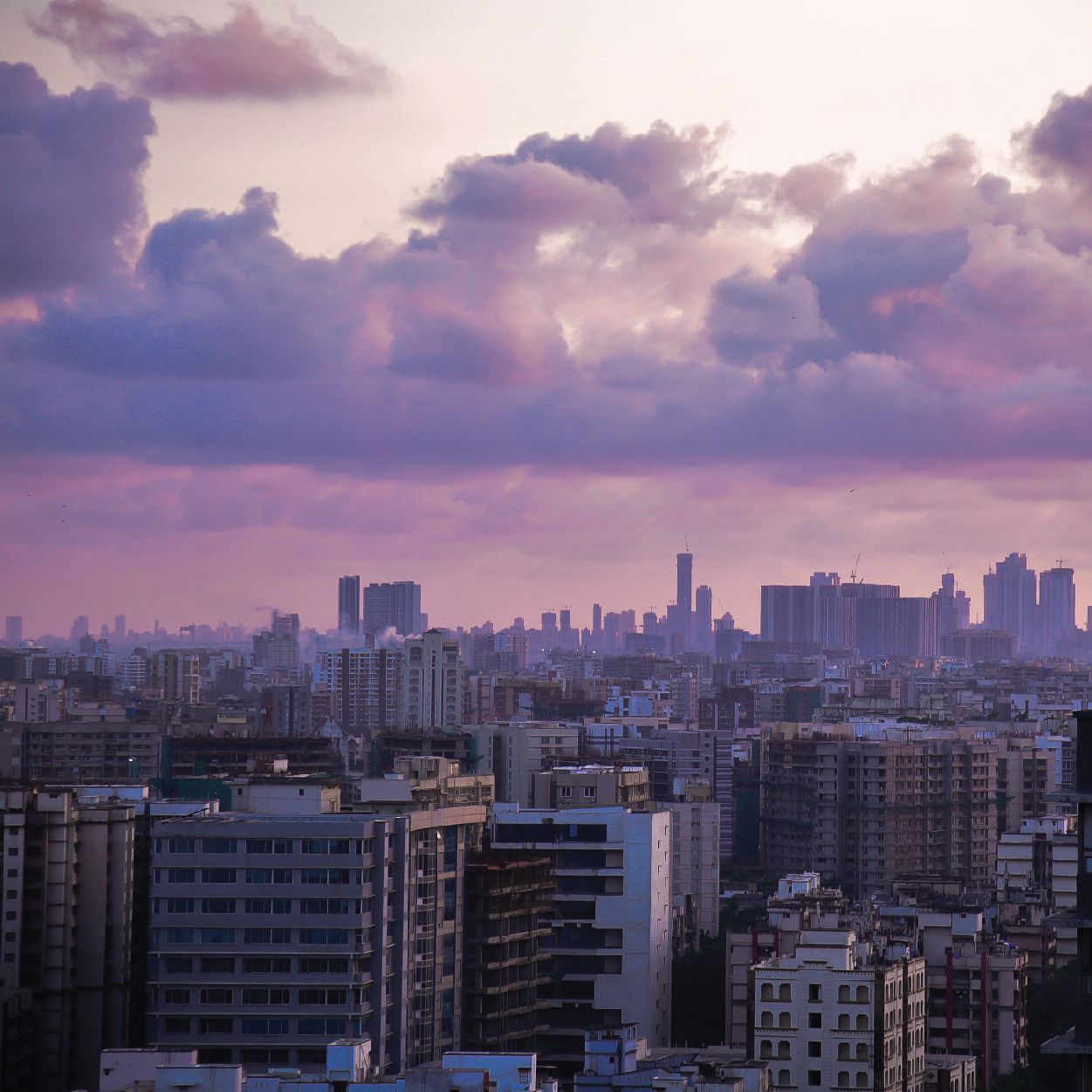 "Look to capture moods. At times it works best. Dropping the brightness a little brings out the contrast to sharpen your image and the details. Think about a bright cloudy day and a person reading a book against it, or the blurred-out traffic lights and someone listening to music against it." - Nishant Patel, Software Engineer @ Cityflo.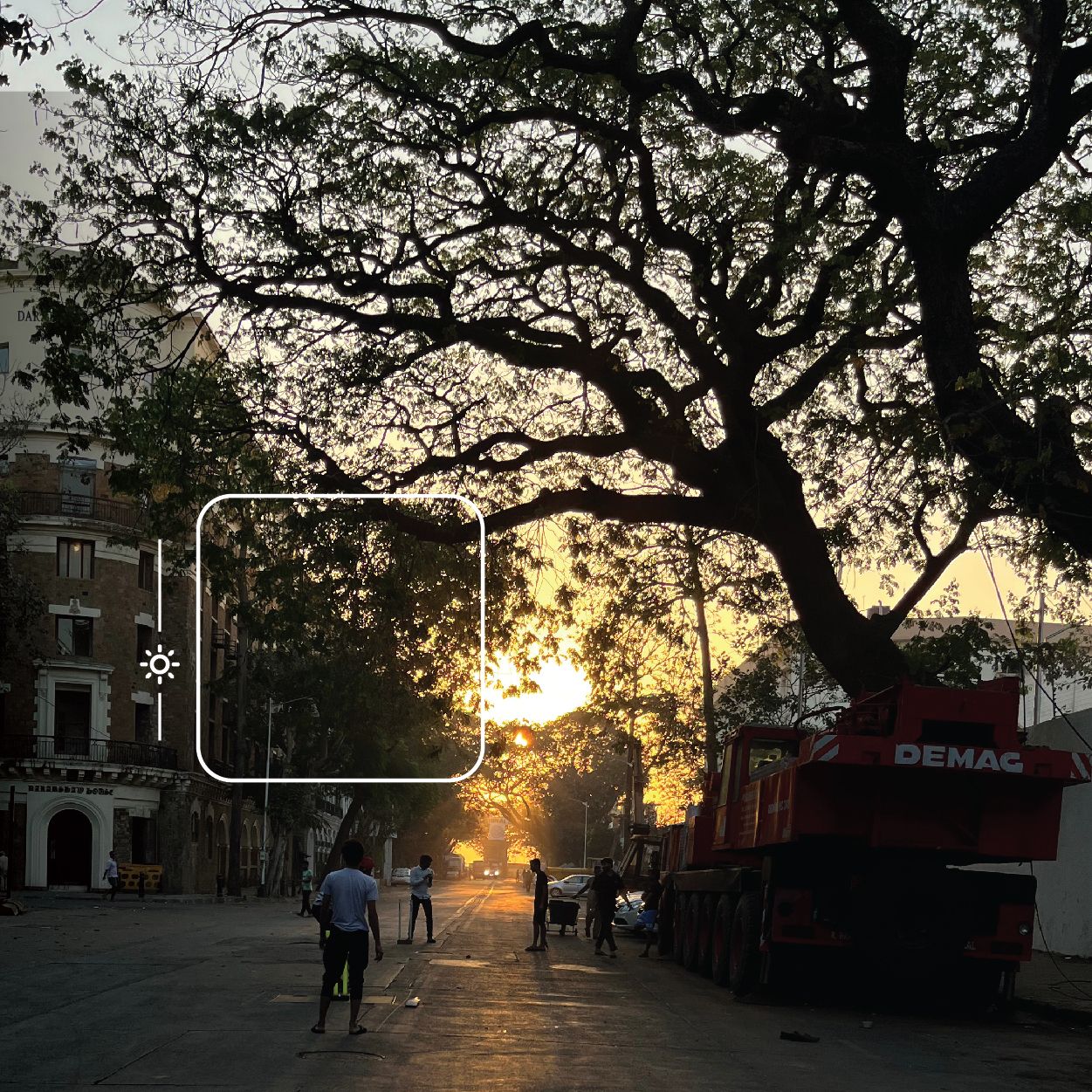 "Clean your camera lens before taking a picture. Don't click on the available exposure. Always set it yourself. It can really make or break the deal for your entry. Next, frame your picture well. Don't make the common mistake of overediting. Let the details come out. Keep your contrast to a minimum and highlights low. Get most of your picture right when clicking, and you'll see the difference." - Rajas Panshikar, Senior Associate HR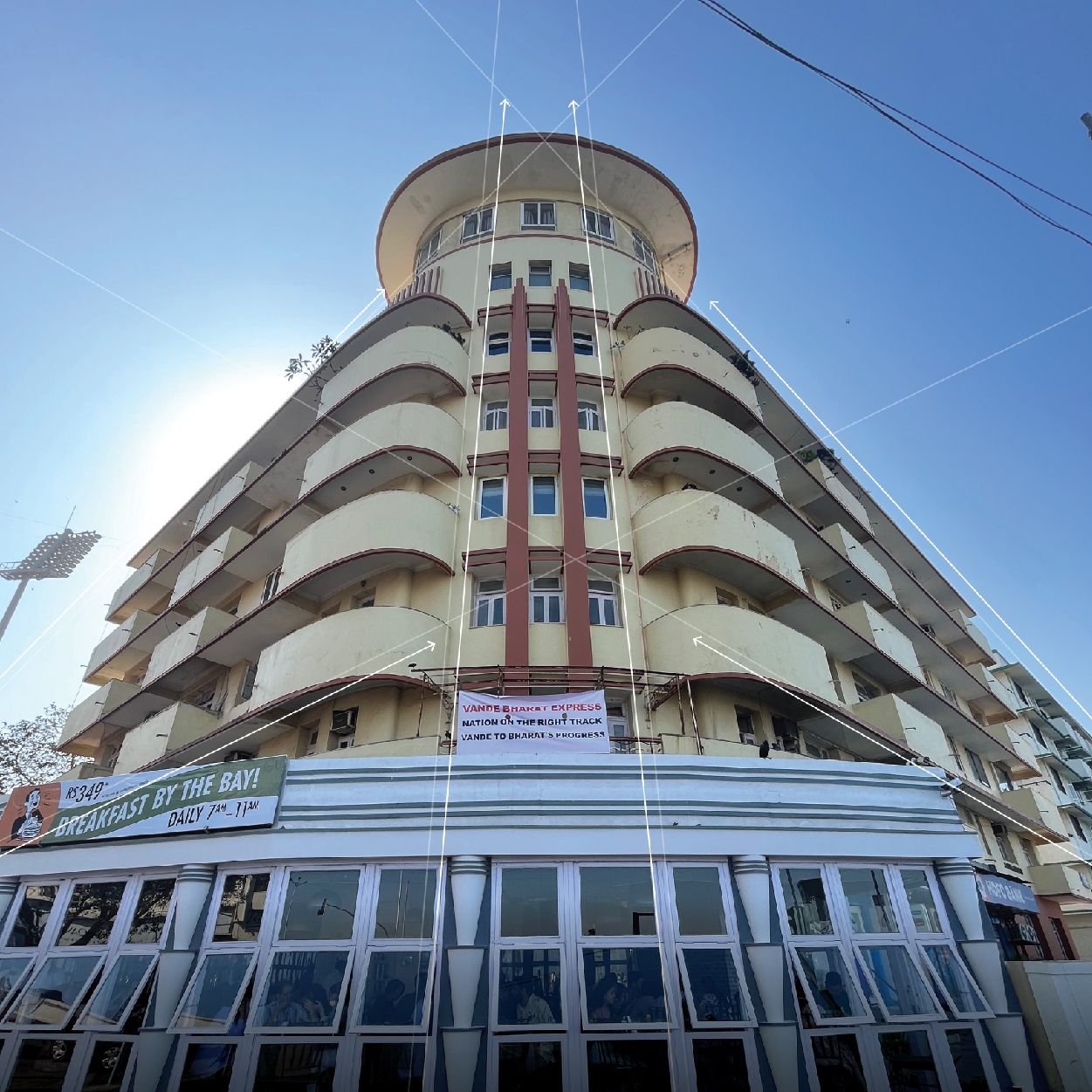 "Set your angles. Visualize before you click. Use a grid when clicking, since it helps with composition. Look out for the unusual. Reflections in buildings or the bus window. Or colours in a street in general. Vivid colours can really bring out the picture. Pump the saturation a tiny bit while editing and you'll see how pretty it can look. Don't forget to pinch your frame a little, or zoom in - to remove the lens distortion. It makes the photo seem more natural than shot with a phone." - Hrishikesh Singh, Manager - Content Marketing
Contest Terms & Conditions
Tag us and share your entries using #FromACityflo on Instagram or Twitter.
3 winners will be chosen.
The final shortlist will be chosen by Team Cityflo, the entries with the most votes win.
To be eligible for the contest participants have to be following the @cityflo.ind page.
Contest will be open between August 2 - 22,  2023. Winner will be announced on August 27th, 2023.
People with private profiles will need to share screenshots of their entries over DM

Stay tuned to our Instagram page for prompts, tips, and more details about the contest.