In our last blog, we covered how we're planning route movements and schedules for this monsoon. But one might wonder: what about the buses themselves? Over 12,000+ customers step in and out of a Cityflo twice every day, and with Mumbai's torrential rains, there are days when our buses get dirty, wet, and messy. While there's naturally a lot more cleanliness and maintenance work, monsoons also present a challenging work environment for the on-ground team.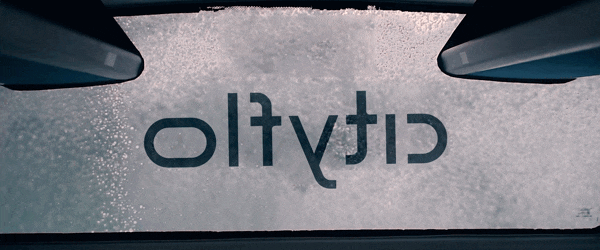 Because it's not just cleaning the window glass; that, they're great at. It's having to do the quality audits and cleaning in rain gear, during heavy rains. This often takes longer than usual due to the unfavourable weather conditions. This process is repeated for over 200 buses. Our team is up for the challenge.
Learning from previous years, we're taking thorough measures to minimise disruptions and carrying out a monsoon readiness camp for our entire fleet. Let us take you through it.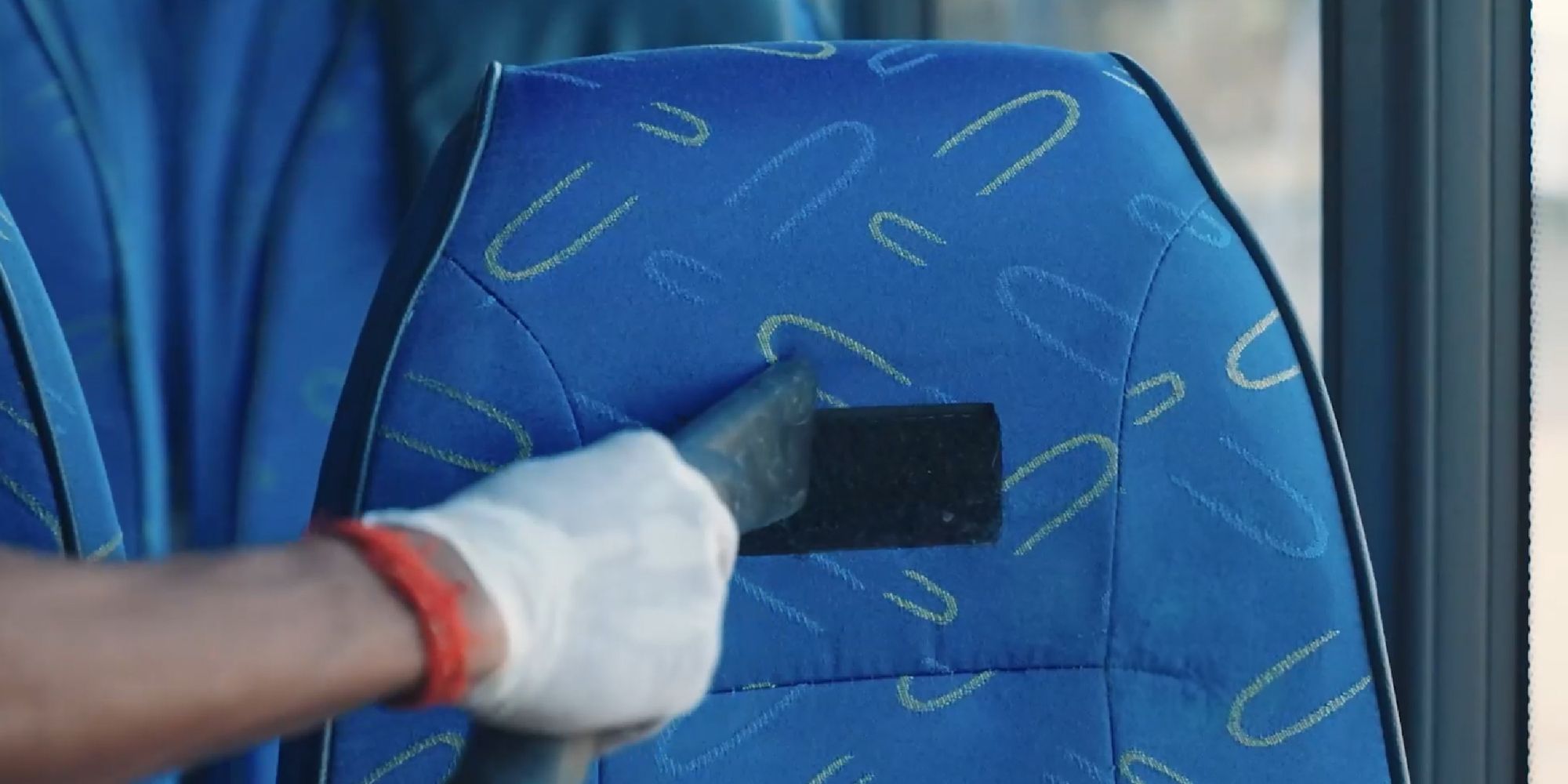 Bus Cleanliness
Interior cleaning will be a top priority this season. We are introducing floor mats in the aisles so that the floor isn't slippery and stays muck-free. Another new addition to the bus are umbrella holders so that customers don't need to sit with a wet umbrella throughout the journey (Fun fact: Umbrellas are the most forgotten item on the bus! That's why, we're providing a dedicated space right at the entrance, so everyone deboarding the bus remembers when exiting.)
Seats invariably get damp during monsoons. And they're a challenge to clean because they don't dry as fast naturally. For this, we're introducing fleet-wide vacuum cleaning instead of the regular manual scrub for a quick and effective resolution. This will prevent odour and clothes from getting soiled. In extreme cases, where seats are found to be unfit, we will block these seats till resolution.
With the monsoons come the mosquitoes, which often enter the buses at our parking sites. Regular spraying of mosquito repellants and fumigation at our parking sites will be done to ensure mosquitoes stay at bay and out of the way.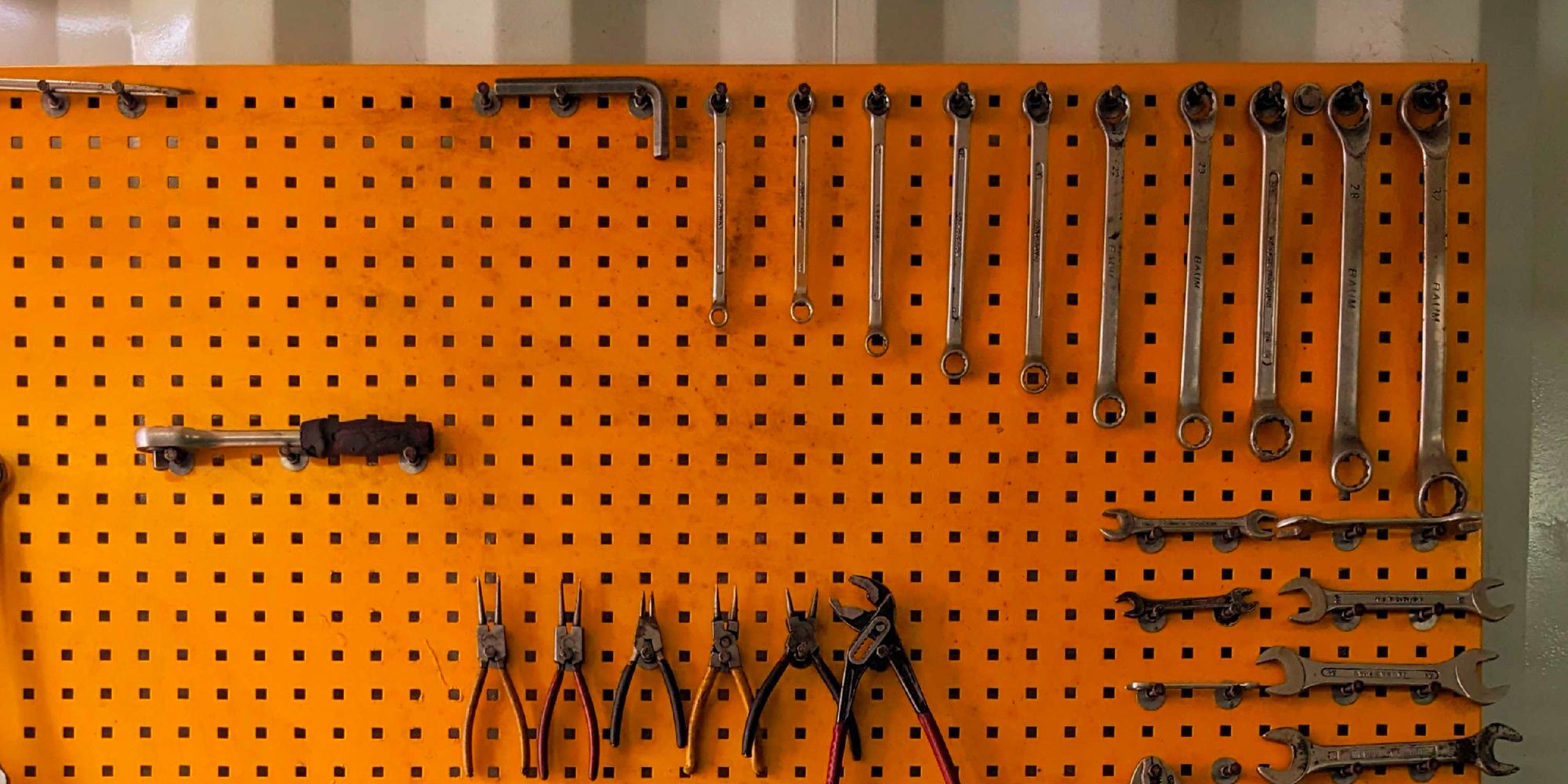 Maintenance
Last month, we started our monsoon readiness camp at our parking site where the BharatBenz team carried out a 50-checkpoint audit across multiple parameters. From engine check to wire insulation, and from hazard lights to viper motor functioning, each bus is tested to check if they're fit to run in the rain. Additionally, for buses that are not in the vicinity of the parking site, we have arranged for a roadside assistance camp.
As these buses undergo audits, we're adding a fresh coat of greasing to keep suspension systems healthy and minimise vehicle noise.
All this has reinforced our confidence about investing in a dedicated Benz workshop for buses (India's first-ever) since it facilitates regular cleaning and storage of equipment. This will help us maintain service levels and provide a quality commute experience, especially during the rains.
---
Simply put, it is going to be a challenge, but it's one that we've been preparing to take on. More about our driver and on-ground team readiness coming in Part 03. Stay tuned.