Mumbaikars have a love-hate relationship with the rains. It provides relief from the heat, fills up the city's water reserves, and comes with a certain romance that you'll find only in Mumbai. But all this gets buried under the sound of the rain when it comes time to commuting to work. There's a lot of unpredictability during the monsoons: slow-moving traffic, delays, water-logged roads, and the ever-present risk of reaching work drenched.
While the rains may have just begun in the city, our teams have been working over the past month to minimise such potential disruptions by focussing on the high-impact areas that we can control.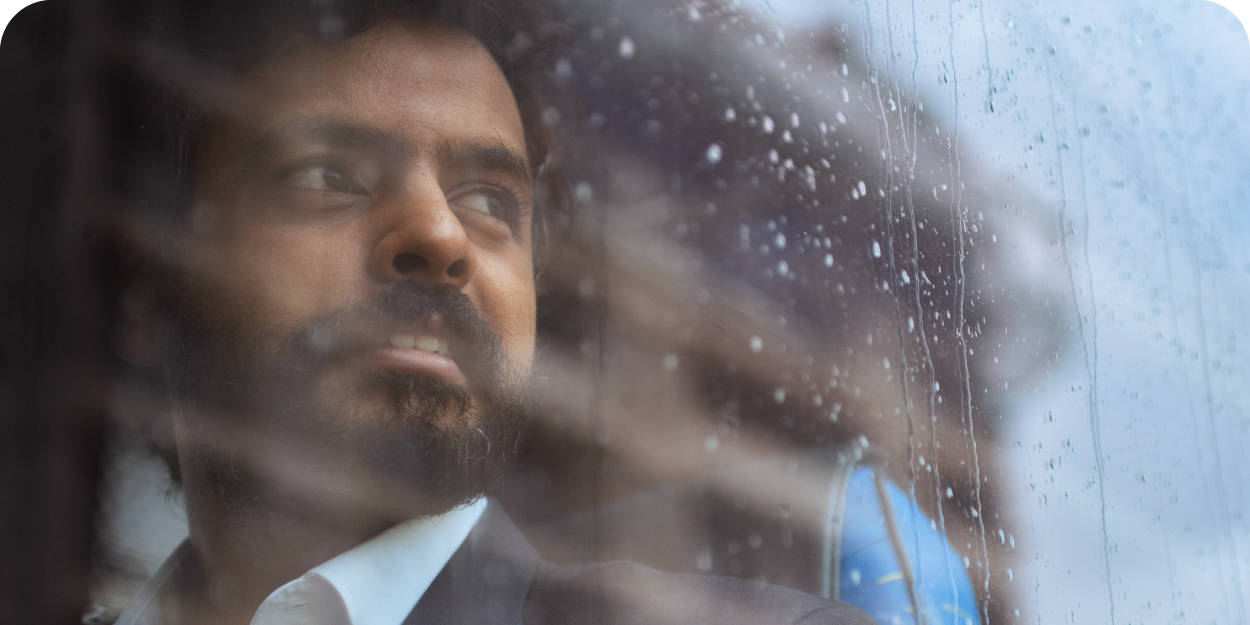 We want to pull back the curtain on how we've been preparing for the rains, so that you can be a bit more at ease with regards to your commute. We'll do this in three parts: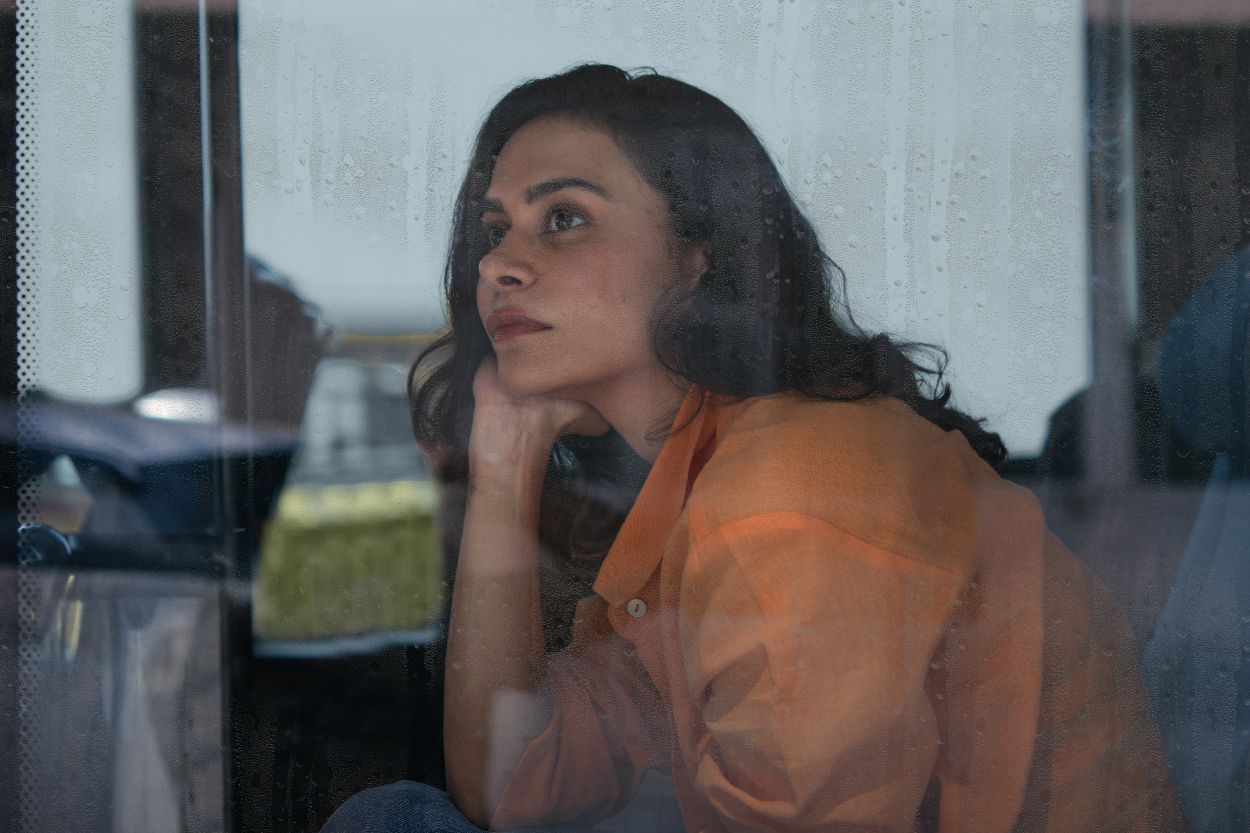 Part 1: Schedule and route management

Managing delays

On certain routes, we will schedule buses earlier so that customers reach office on time, despite any delays. While delays are likely to stay at a minimum in June, based on our last year's data, we expect average travel time to increase by 15 minutes from July. For buses that do multiple trips, we are introducing a larger buffer between trips so delays don't have a cascading effect.
We have two spare buses on standby in case a bus in service has a mechanical failure.
To circumvent waterlogged roads, we have identified diversions for routes wherever possible, as a backup. Our drivers have been trained on these alternate routes. So next time when the news about a water-logged Hindmata or Sion comes in, customers can rest assured that we have a go-to action plan.
Better customer communication

For any such changes in stops or routes, customers can expect proactive updates from our support executives who will be keeping a close eye on active routes every day. We also have a plan in place to increase support bandwidth during stretches when call lines get super busy.
Simultaneously, we're working on offering predictive communication regarding delays caused due to traffic and weather issues so commuters know what to expect. In such cases, customers can reschedule their ride or change plans, if required.
---
We know it's going to be a challenge to maintain service levels during monsoons. However, we are taking measures to keep errors and issues at a minimum so the daily commute experience for our customers remains unaffected.
We'll tell you more about how we're ensuring cleanliness in the bus and mitigating maintenance issues in Part 02.