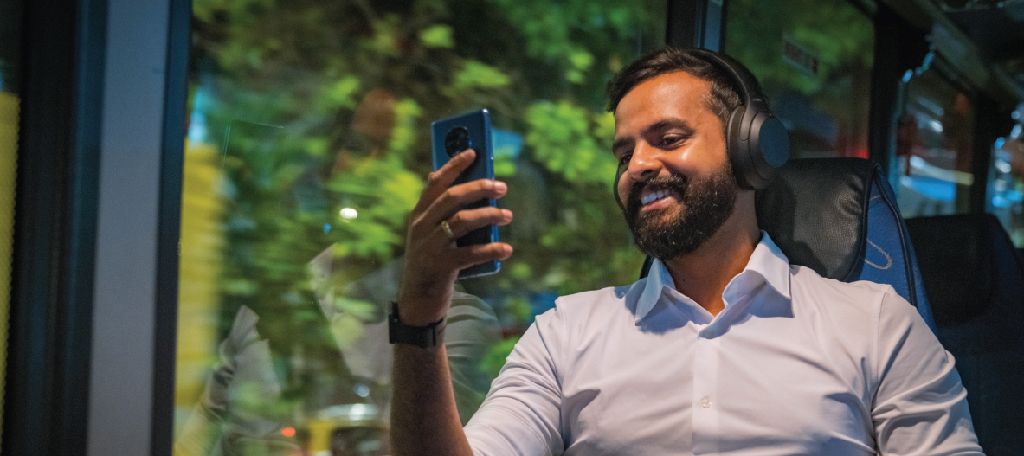 " (The iPhone is) enormously underpriced. "
…said Warren Buffet in a 2018 interview. Now before you share your thoughts, hear us out. We believe we're onto something here.
When we first read that quote, it was (honestly) a little surprising. We've always viewed the iPhone as an expensive product and we're sure that we're not the only one [Insert joke about selling one's kidneys]. But the more we reflected on Buffett's comments, the more we began to understand the value of not just the iPhone but smartphones in general.
We use them for five hours everyday, and our life pretty much runs on it. It enables us to get groceries delivered to our doorstep, book a ride from A to B, connect with family and friends over video calls, get work done on the go, watch movies, play games, and make memories. All this and more, by using a single device that fits in our pocket.
This made us wonder about the value Cityflo delivers and what makes for a great commute. It's worth pushing to get there given commuting is an essential activity people spend over two hours daily on. It adds up to over a month every year!
Another example of an industry that has been seeing the world from this perspective is mattresses. The new mattresses in the market that enable better sleep, physical and mental health seemed like an overkill at the outset, but considering we spend a third of our lives on them, there's no denying that a solid mattress is a worthy investment.
At Cityflo, we're committed to delivering high value to our customers by creating an experience that is comfortable, reliable and above all else, stress-free. It's how we imagine a great commute looks like.